Dawningice and you meet at the 22nd China ice cream fair!
Create_time:2019-10-10 Views:4044
October 14-16 will be with you
Let's go into this annual event together
The 22nd China ice cream and frozen food industry expo

The most influential and prestigious ice cream industry event in Asia will be held in Meijiang Exhibition Center, Tianjin. At that time, tens of thousands of professionals from more than 50 countries in the world, including China, will gather in Tianjin to stage a feast of world-class ice cream cold food products in the whole industrial chain.

In this exhibition, Downing is honored to join hands with aromitalia
Meet each other in the romantic autumn and jointly appear in Tianjin
Booth N6 hall n6-341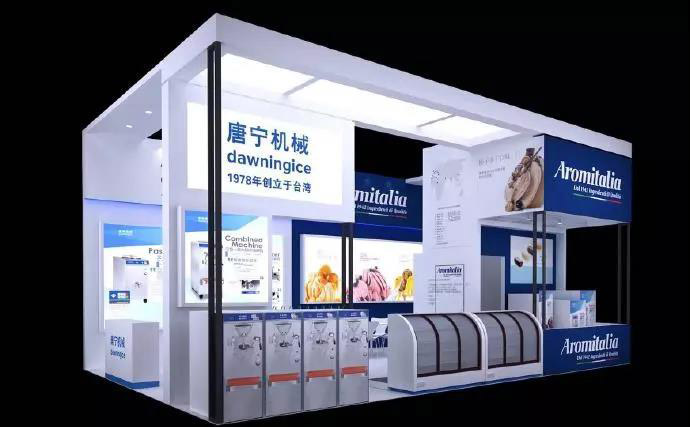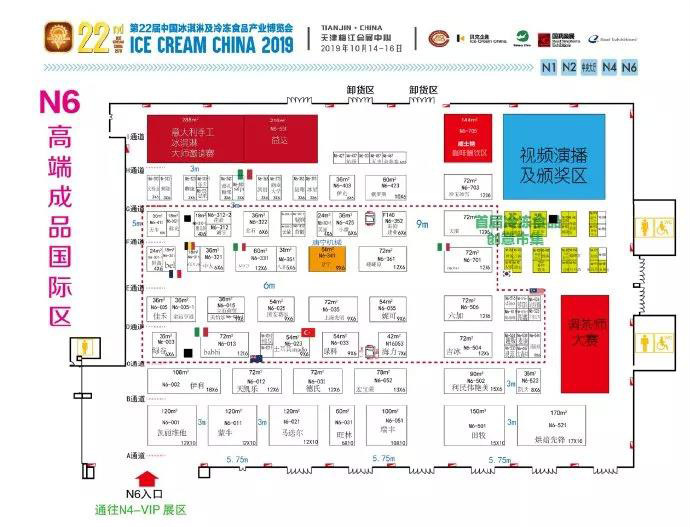 Feel the production atmosphere from professional Italian masters
Bring the details of Italy to every romantic encounter
All the delicious and amazing ice cream
Will be produced by downing equipment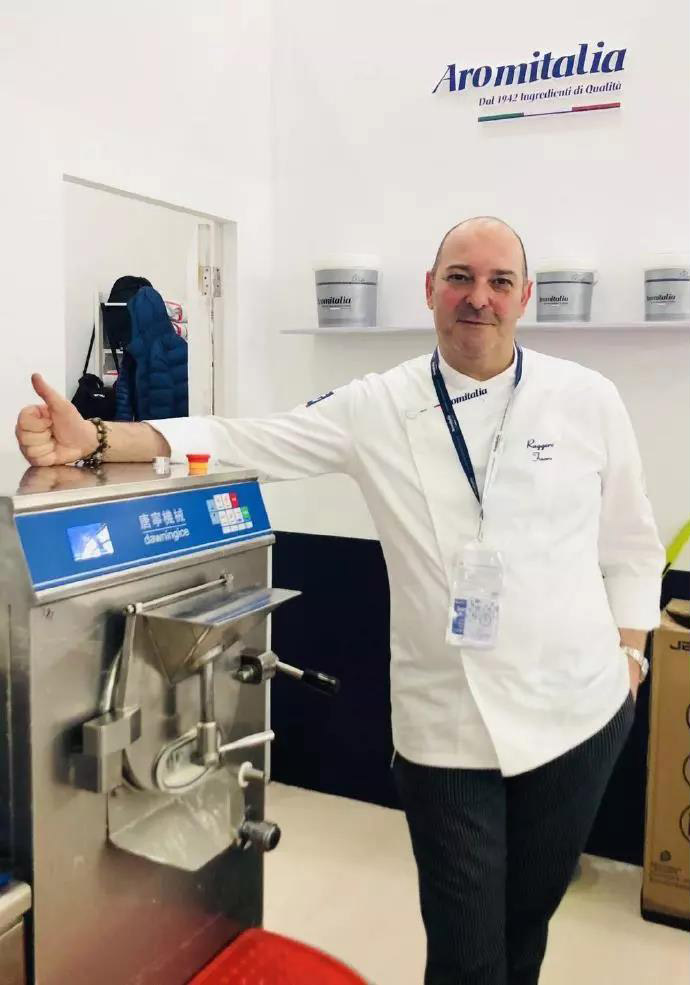 ● brand introduction
Aromitaria is a long-standing enterprise located in settimo, Turin, Italy. It was founded in 1942 and has a history of 77 years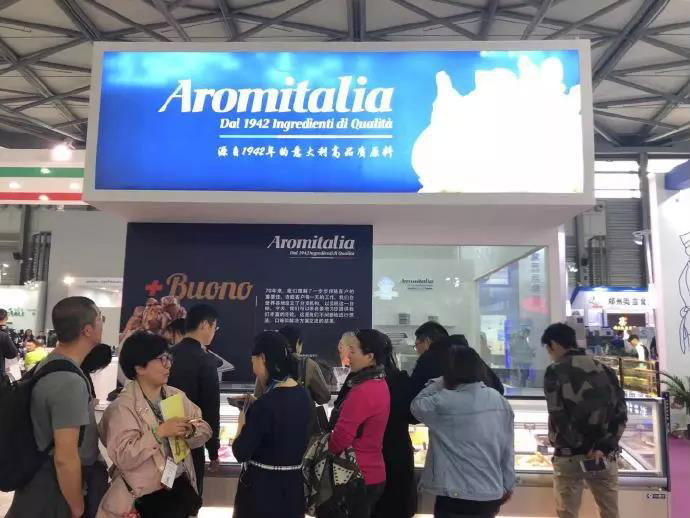 The most important thing is that this exhibition has
Pure handmade ice cream exhibition area in Italy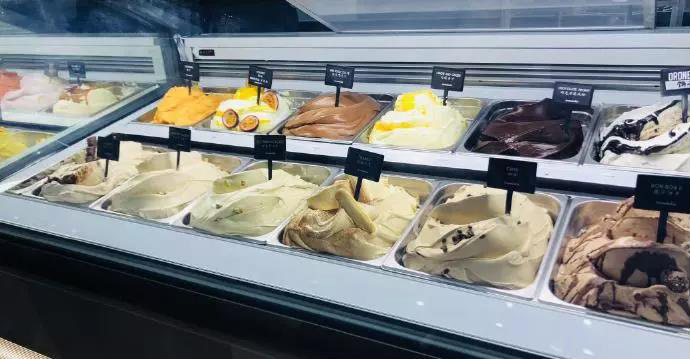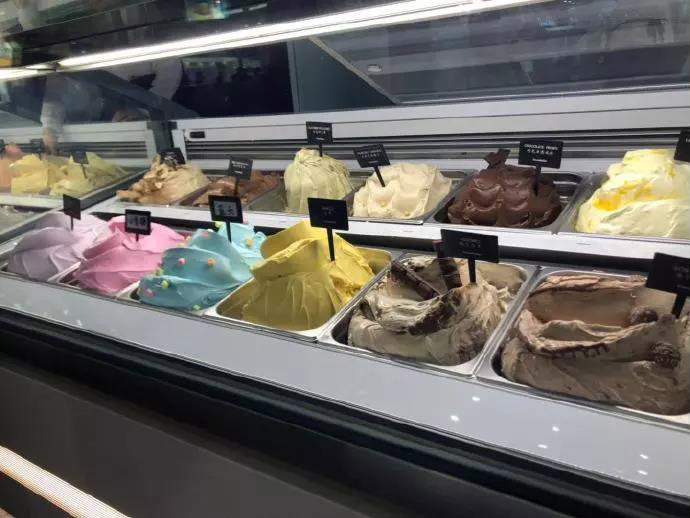 Review of the last China ice cream and frozen food industry expo