June ice cream course ends, July Gelato tour is waiting for you
Create_time:2019-10-18 Views:5674

In the summer, only ice cream can save you and me in the "water and fire"
Take a sip of ice cream, and the pores that are bound are stretched by the sweet cold
The breeze passed through each hair to the atrium,
I feel better without knowing it ...
So what is the best ice cream in the world?
An ice cream class to give you the perfect interpretation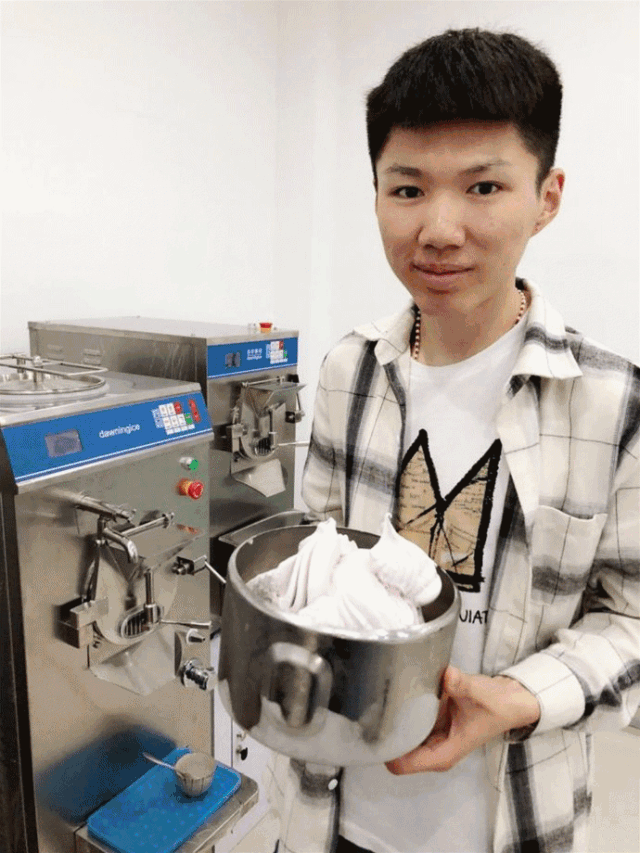 By professional ice cream teacher
From the origin of ice cream to the analysis and introduction of raw materials,
From the usage and principle of equipment to the explanation of ice cream recipe and production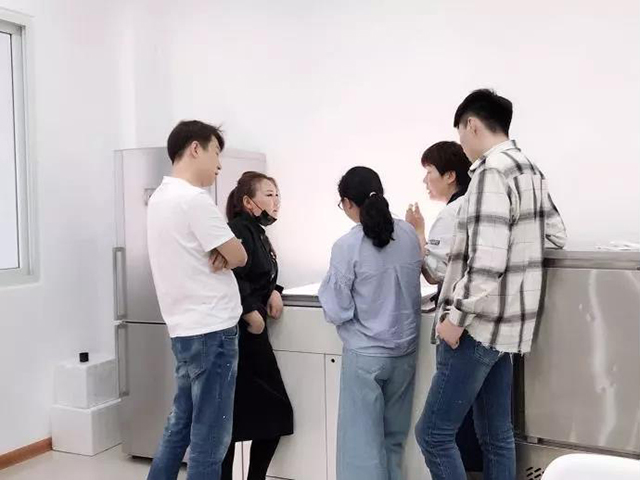 After the explanation by the professional ice cream teacher
Started live demonstration of Italian ice cream making demonstration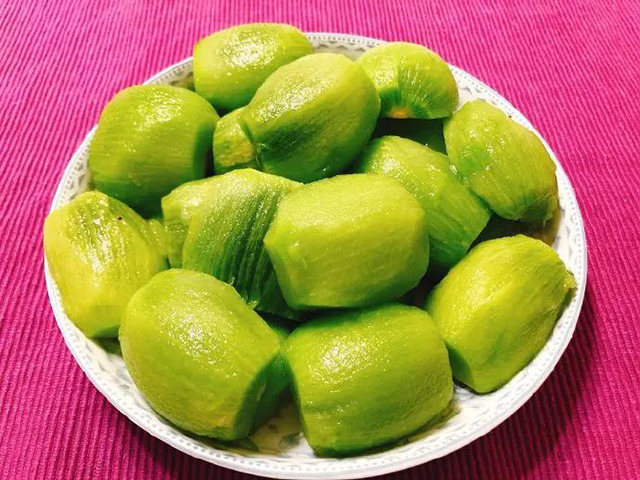 Step1 prepare fresh kiwi
(What the teacher wants to do is kiwi ice cream)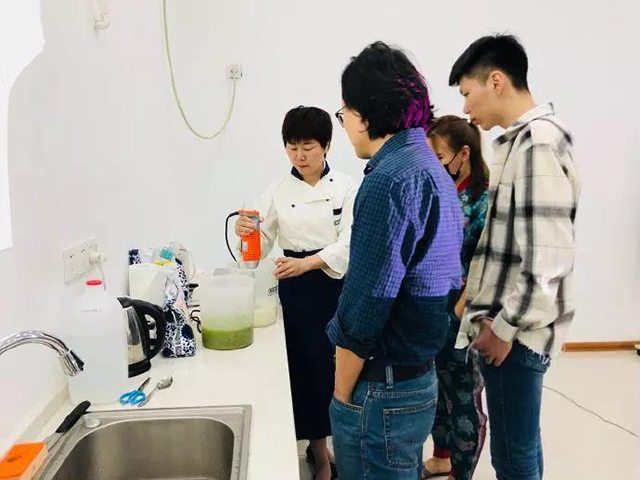 Step1 Stir the kiwi into juice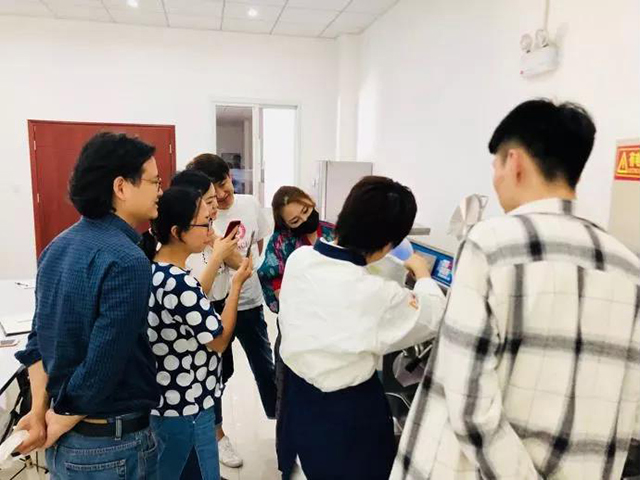 Step3 Pour ingredients into the Downing Ice Cream Machine in proportion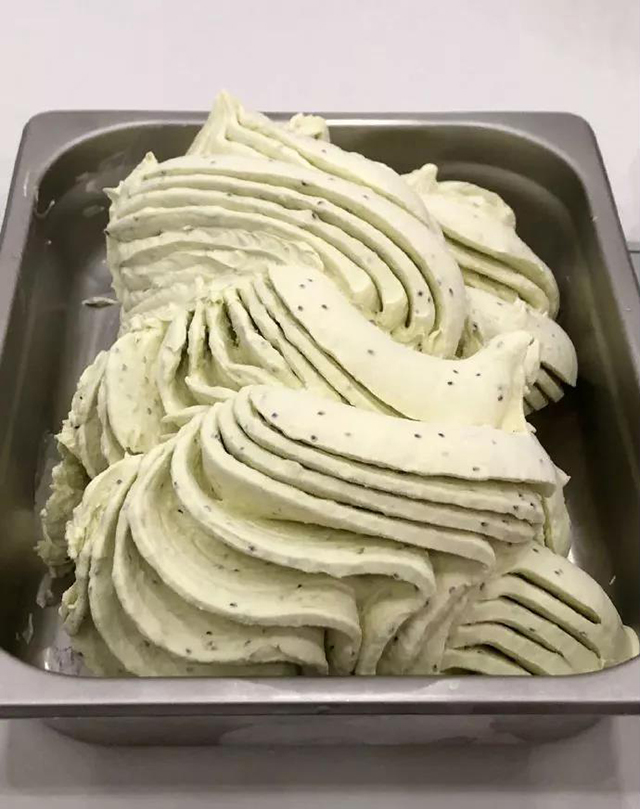 After the preparation time, the kiwi ice cream is freshly baked
Make the perfect kiwi ice cream
Next, the teacher will start to make a cute little paw ice cream.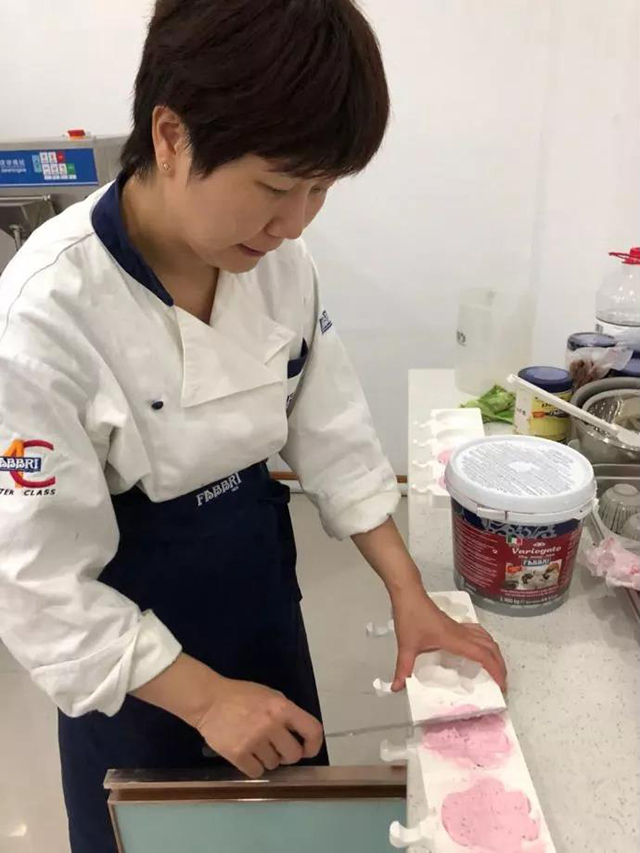 Although it's hot, it can't reduce the enthusiasm of the students for learning
After the professional sharing of the ice cream teacher
Classmates hands-on
In order to achieve the deduction and reduction of ice cream making skills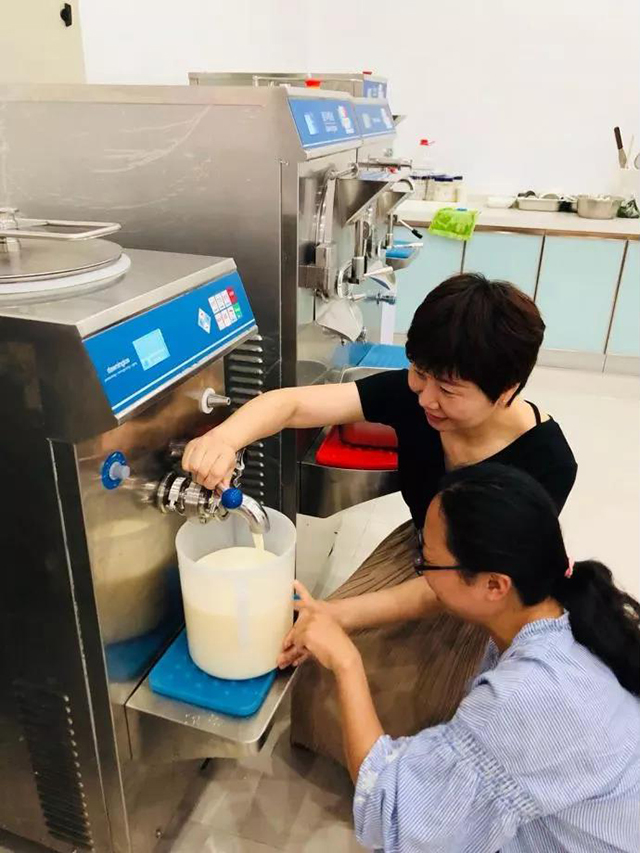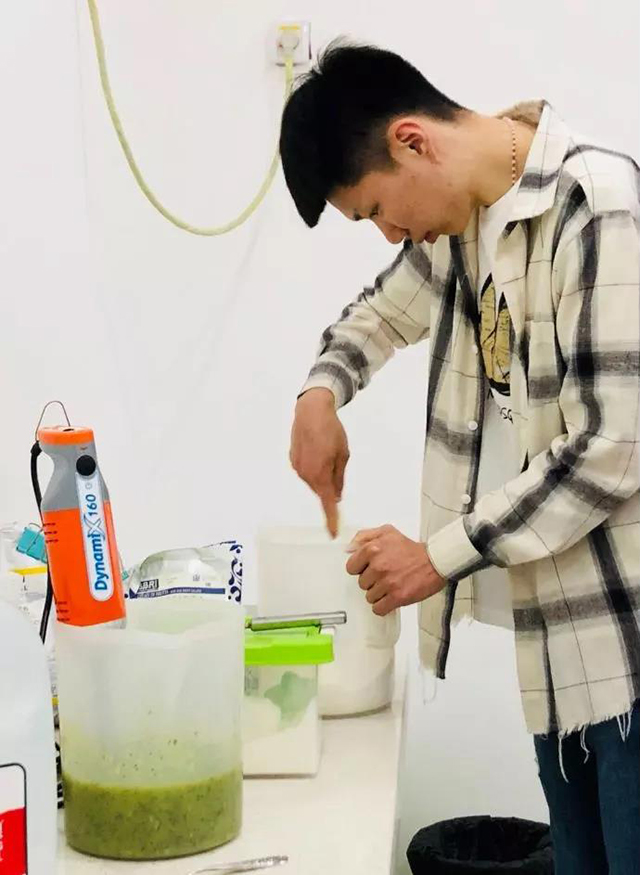 Start preparing ingredients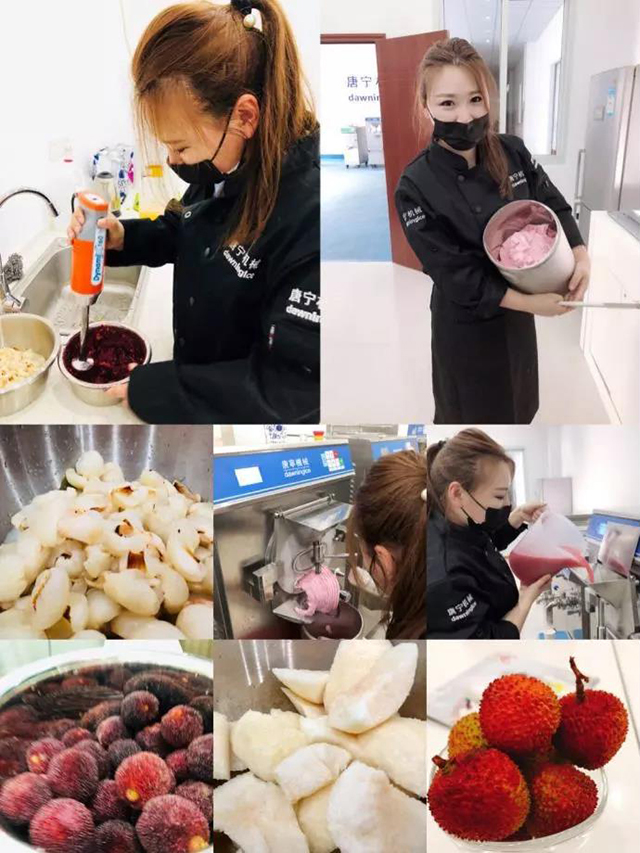 [Concubine Lychee Bayberry Ice Cream]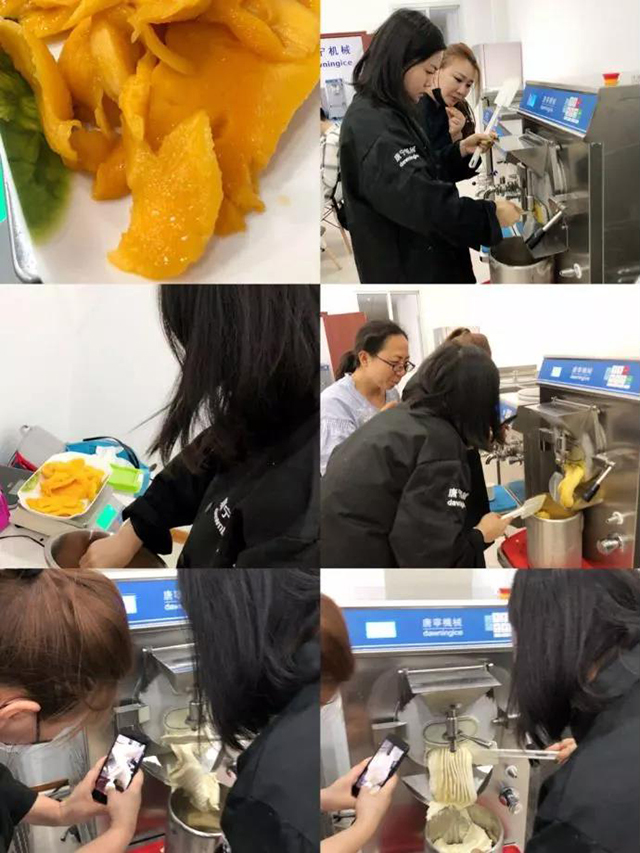 [Mango Ice Cream & Vanilla Ice Cream]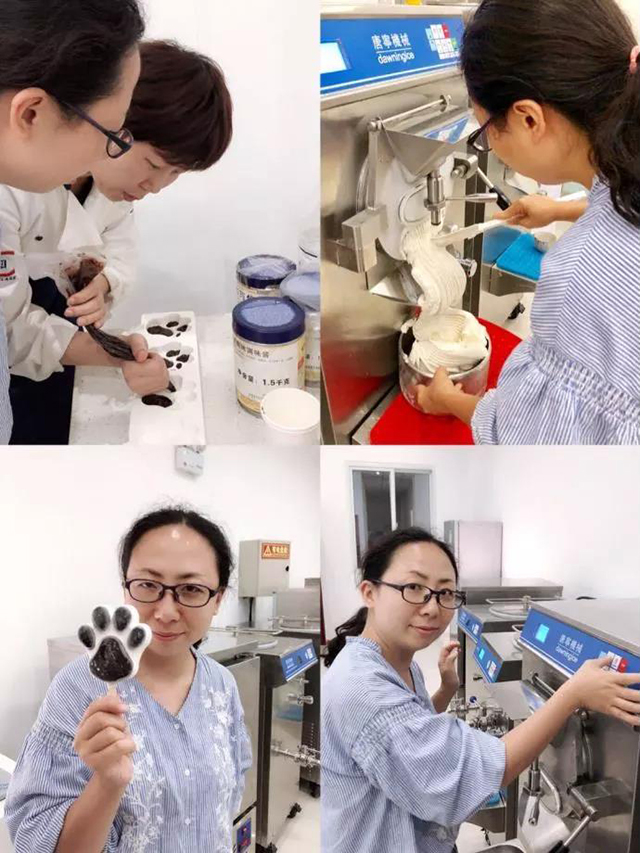 [Banana chocolate paw ice cream]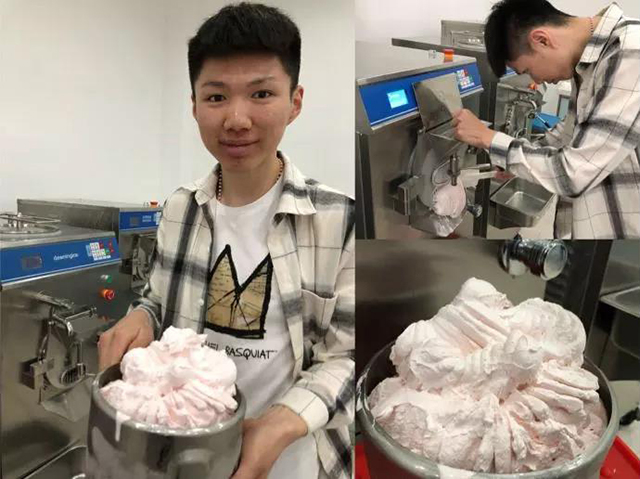 [Peach watermelon ice cream]
Do you find it interesting?
Of course, this process is not only fun
the most important,
It 's a different mood to make delicious food by yourself ~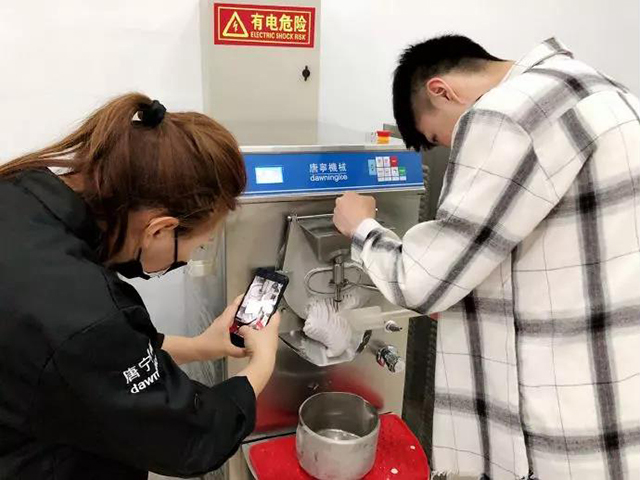 From basics to making ice cream yourself
For classmates,
This is perhaps the freshest enlightenment class for the ice cream dream
The best thing is to record this scene with photos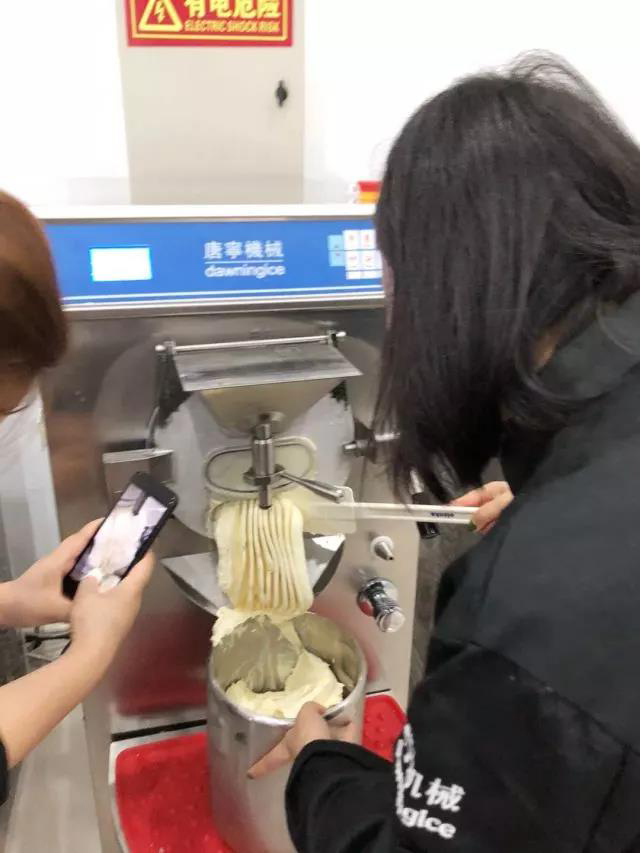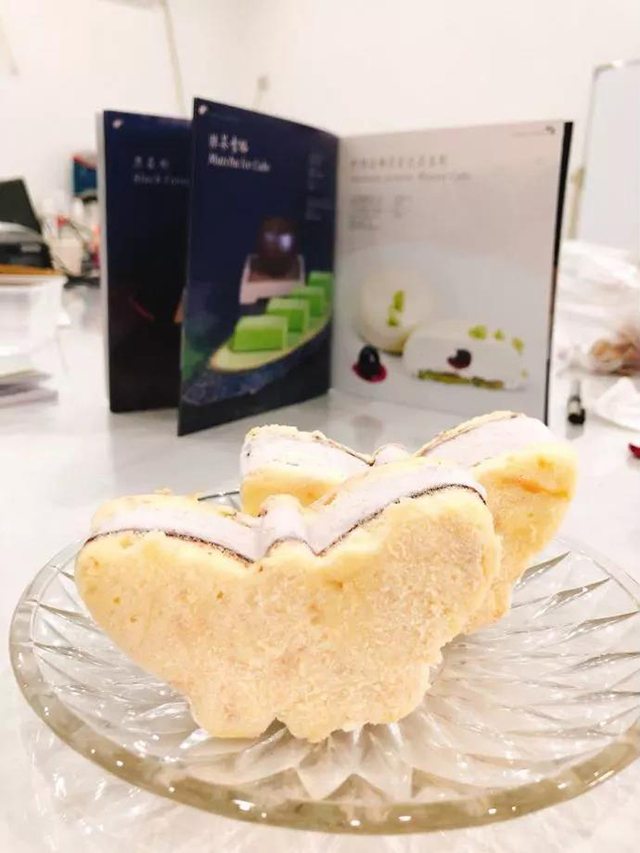 In Dawningice Ice Cream Course
Enjoying authentic Italian ice cream
2-day course
Do the entire production process yourself
Complete the ice cream course!